via
ATS Tracts
email:
Hello Everyone,
We are so excited to share the Easter season with you! American Tract Society offers several tracts that enable you to let your friends and family know that Christ has risen from the grave! Click on each tract below to read and purchase from our webstore. Thank you for partnering with us to share Christ to those who are lost.
What is Easter All About?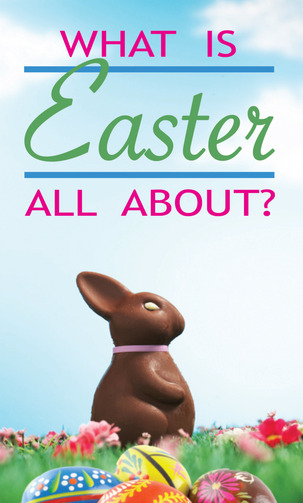 People often get confused over the real meaning of Easter. It's not about bunnies, baskets or brightly colored eggs. It's about Jesus Christ, and what He went through on our behalf.
Link to website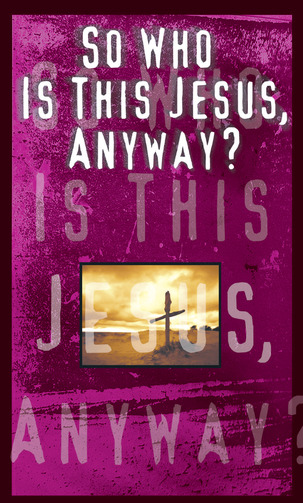 So Who is This Jesus, Anyway?
Jesus is one of the most controversial figures in history. If you are seeking the truth, the beginning point of your search should be on the person of Jesus.
Link to website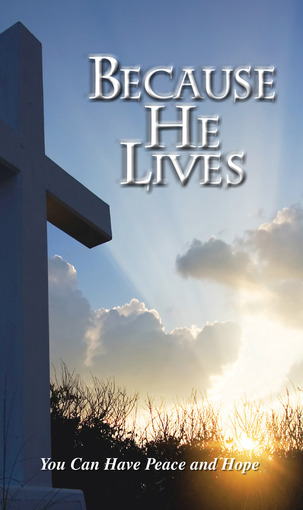 Because He Lives
As Bill and Gloria Gaither have expressed in their song, Because He Lives., "An empty grave is there to prove our Savior lives." The Bible says "....because I live, ye shall live also." John 14:19
Link to website
http://www.atstracts.org/
(Disclaimer: Information/photos from ATS Tracts. Uploaded only for educational purposes.)